The National Report of the INTEGRA Project on ageing out of care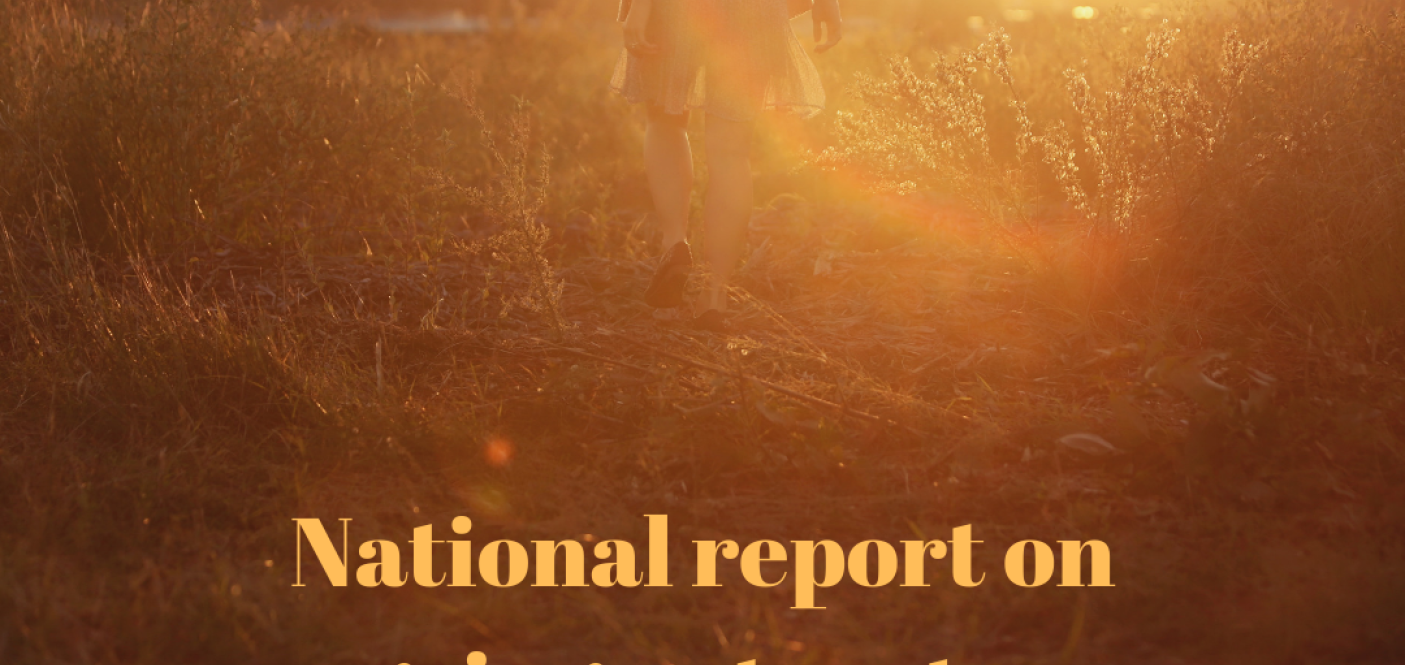 Cyprus presents and reviews the findings of the ethnographic research in the framework of the INTEGRA project, a Multidisciplinary Mentorship program to support the entrepreneurship of children in care and young care-leavers.
The report's aim was twofold:
(A) to identify and assess needs of children in care and care leavers before, during the process of ageing out of care (analysed from their own perspective and the perception and evaluation of caregivers and external supporters and stakeholders)
(B) to identify and assess needs of residential care professionals connected to the ageing-out support system, (care providers and legal guardians, educators, post care stakeholders to gain a first front understanding of the context of residential care context and possible prospective developments. The research activities aimed also to offer an understanding of the reality of the Cypriot residential care system in terms of offered services, needs of the children in care and care leavers and the needs of the caregivers and other involved professionals. The research activities have been implemented in Nicosia from August to middle of November 2018.
For more information, click here to see the Cyprus National Report.